The Boston Beanpot championship game
SOLABS invites you to the Boston Beanpot championship game on February 14th, 2022, at the TD Bank Garden in Boston, MA. This year we are going to the Rafters! We are not afraid of heights! Spots are limited so RSVP by reaching out to Étienne Langlois at elanglois@solabs.com.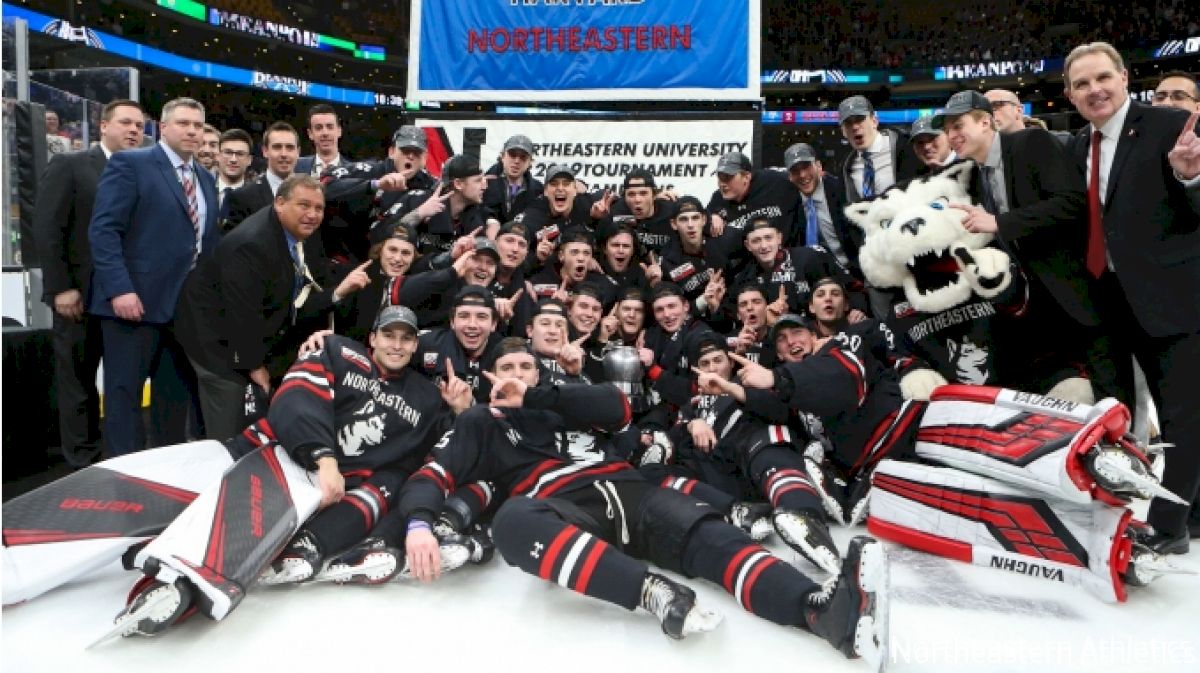 A Boston Tradition
It has become Boston's "social event of winter season." The first two Monday nights of February in Boston are reserved for the Beanpot, an annual hockey tournament that features Boston College, Boston University, Harvard and Northeastern. It all started on Dec. 26, 1952 at the old Boston Arena. The next year the Beanpot moved to the Garden, where it has been played ever since and become the official battle for Boston's hockey bragging rights.