As you may be aware, SOLABS QM10 offers the possibility to customize the image on one's login screen.  
For users who have yet to use this functionality, this default image is displayed: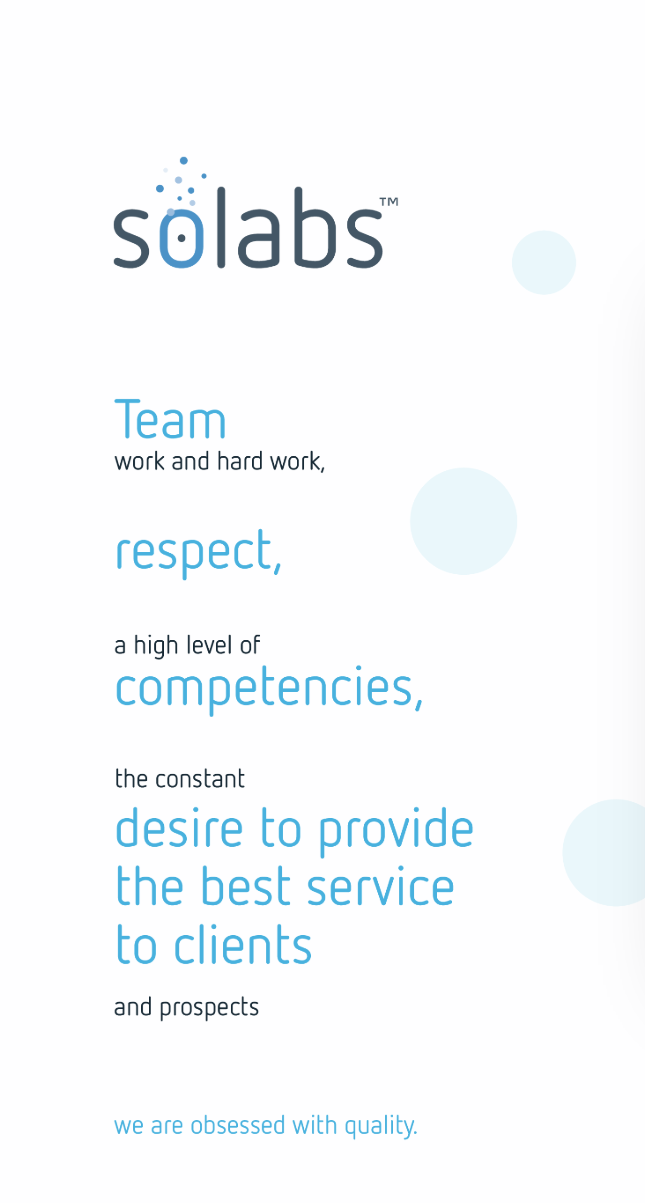 This image can also be customized to fit an organization, either to include a personalized representation of the company's mission and values or simply to display a picture closer to the company's field of operation.
To change this default image, a System Administrator can access the SOLABS QM10 Setup section. 
From there, select the System Configurations item.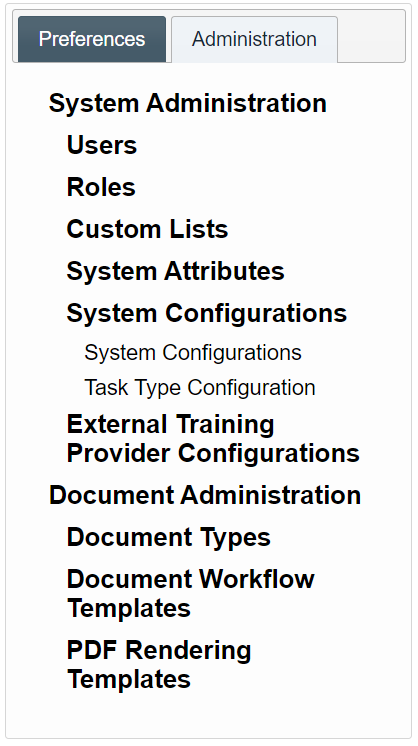 When the System Configurations page is loaded, click "Modify" in the right-hand menu.
In the modify page, scroll to the Default Login Page Background section.
Suggested dimensions: 2195 x 3197 pixels
Max file size: 1MB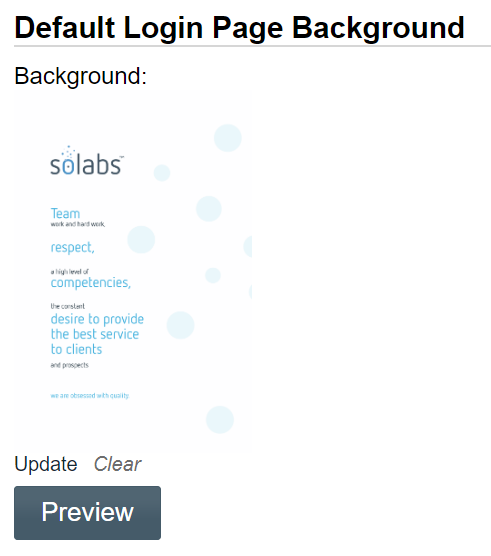 Click the update link and select the image you wish to upload from your own computer.
(Once the image is selected, use the preview button to see how it will look on the login page before confirming the change.)
Click the submit button to confirm the change, making this new image the default that will be displayed for all users who have not set their own custom image.