This video provides a high level overview of Audit Process P0044:
The attached User Guide provides detailed instructions on the use of the SOLABS QM10 Audit Process APP P0044 – by guiding you through each step in the process and providing information on the activities, settings and options associated with each step.
Table of Contents: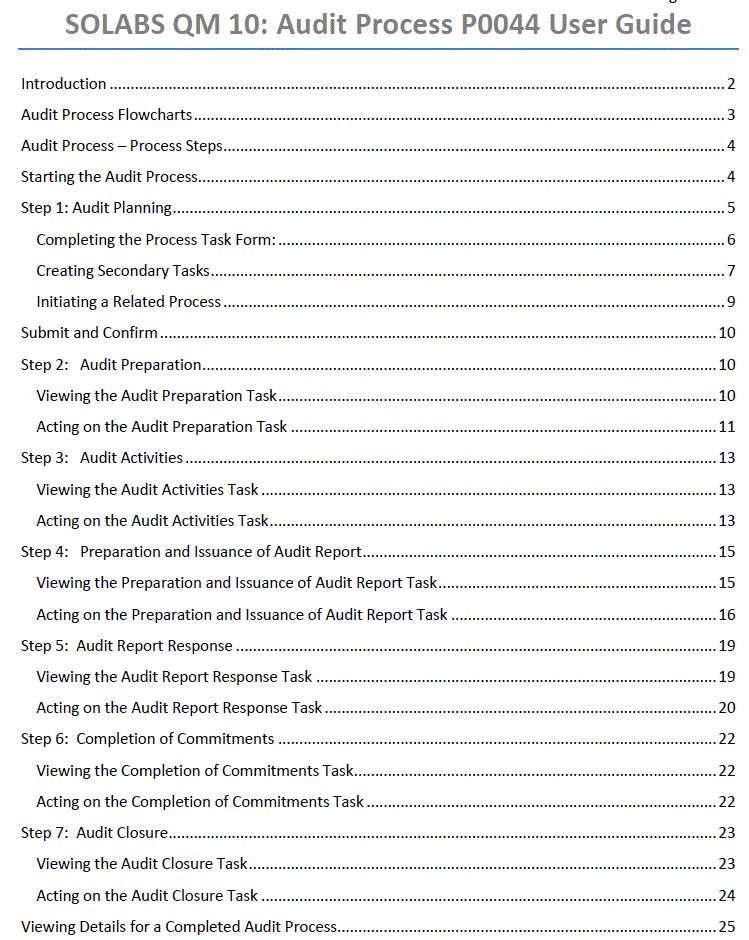 As of January 2020, the Audit Management functionalities come with Document Control as part of the basic package!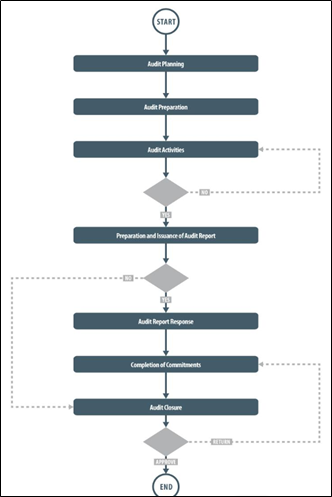 We also have a podcast episode on the Audit QM APP which features details on the steps of the process and how some of our clients use this feature.