Users with the SOLABS System Administrator role have the possibility to change the username of users in SOLABS QM10. They can do it the same way they can modify any other parameters of a user.
Access the Setup section, and select the list of active users by clicking on one of the "Active users by..." view under the Administration tab: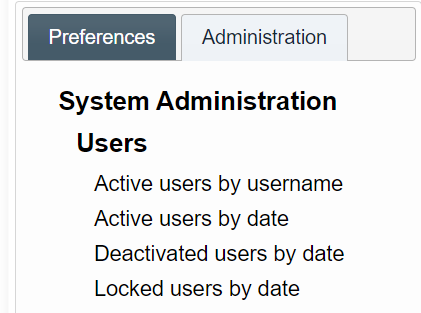 From the user's profile page, click on Modify in the right-end menu (under the User Actions topic):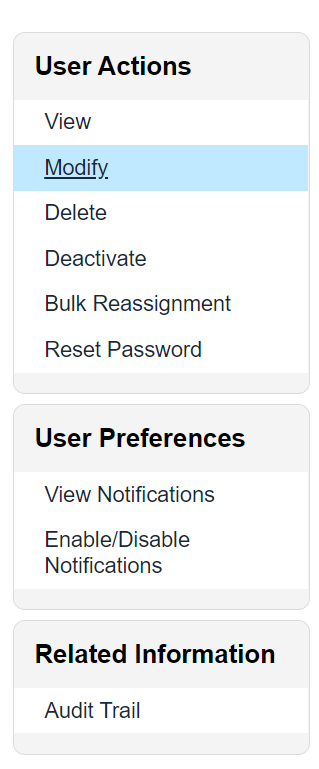 From there, change the Username field for the new username

Then click the Submit button at the bottom of the form.
Make sure the new username is displayed correctly on the confirmation page and click Confirm.
Important notes:
Any user renamed while having an active QM10 session will be forced out of the system and will need to be reauthenticated using their new username.
It is also not possible for a user to change their own username while being logged in SOLABS QM10. This will have to be done by another member of the SOLABS System Administrator group.
Refer to this article for rules and limitations for usernames in SOLABS QM.